Brodifacoum Rodenticide Price for Rats
This Brodifacoum Liquid is a rodent drugs, is the second generation anticoagulant rodenticide, can poison a few days on a Have lethal effects of various rodents.
Brodifacoum Bait Liquid can be used in various environments of food, drinks, non-staple food and selling units, urban, rural, residential, Bin Museum, restaurants, warehouses, vehicles, ships and field environmental rodent.

1. Rat Killer Liquid is formulated, the first folded 100% effective concentration after dilution to 0.5% of use of content is appropriate.
2. Preparation of 0.5% mother liquor, the use of 1.2-propylene glycol as raw materials.
3. Preparation of the mother powder 0.5%, the first original drug dissolved in acetone, talcum powder as raw material, then stir well.
4. This Rat Kill Liquid is processed into formulations content of 0.005% after the bait, agent warning color is light blue.



Note:
1. The toxic agents, strict management needs. After running agents to prevent poultry, livestock enter, to avoid Beneficial organisms eaten.
2. Wash hands immediately after handling agents and cleaning exposed skin.
3. Dead rats and the remaining agents to be burned or buried into the ground.
4. Should be taken when applying security measures; avoid contact with pregnant women and lactating women.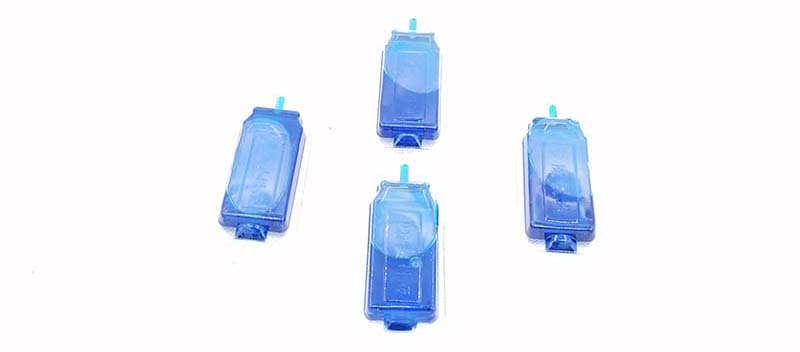 Use Method:
For safety consideration, putting the rodenticide bait inside the bait station then locked to avoid touching with Children or pets. Put it along the foot of a wall or shadows. Outside, put it nearby mouse holes or mouse passages. 10 to 20 g per M2, the stack distance is 5 m. The more mice is, more stack should be. Death time is 2 to 11 days. Water in circumstances, would improve the effect. Cautions During production or use, wear respirators, protective gloves and clothing. After putting rodenticides, flush with water and soap immediately. Be ware of eating by mistake. If poisoning, should be sent to the hospital.

Uses:
1) Brodifacoum is a rodenticide, disrupting the formation of the insect cuticle by chitin synthesis inhibition, therefore the application time is at insect moulting, or hatching of eggs.
2) It is used against a wide range of major pests including mosquitos, grasshoppers and migratory locusts. Due to its selectivity and rapid degradation in soil and water, diflubenzuron has no or little effect on the natural enemies of various harmful insect species.
3) The properties make it suitable for inclusion in integrated control programmes. It can also be used widely as animal health care medicament in Australia and New Zealand.
4) It can be control of a wide range of leaf-eating insects in forestry, woody ornamentals and fruit. Controls certain major pests in cotton, soya beans, citrus, tea, vegetables and mushrooms. Also controls larvae of flies, mosquitoes, grasshoppers and migratory locusts.
5) It also used as an ectoparasiticide on sheep for control of lice, fleas and blowfly larvae. Due to its selectivity and rapid degradation in soil and water, it has no or only a slight effect on the natural enemies of various harmful insect species. These properties make it suitable for inclusion in integrated control programme.

Recommended dosage:
Application rates from 10~30 g/15 m2 in room, 2250~3000 g/ha in field


| | |
| --- | --- |
| Prooduct name | Brodifacoum 0.5%Tk |
| Appearance | Blue liquid |
| CAS NO. | 56073-10-0 |
| Empirical formula | C31H23BrO3 |
| Other Specs | 95%TC, 2.5%TK mother liquid, 2.5%TK powder, 0.005% Bait |
Application
1.Bait placement: rats runaway side, rats hole mouth and places where rats
or mice often appear.
2.Regular bait placing dosage:
Place 3-4 piles per 12-20 square meters indoor (3-5 grams every pile).
Place one pile every 5 meter around the garden (5-10 grams pile).
Place 30-40 piles per 600 square feet (5 grams every pole).
Placing full dose of the product once is enough.
3.For the place where rats' density is high and the consumption of bait is
great, pace once more after one week
Attention
1.Do not be used with alkaline material and alkaline pesticides.
2.Not pollute bees,and water




Package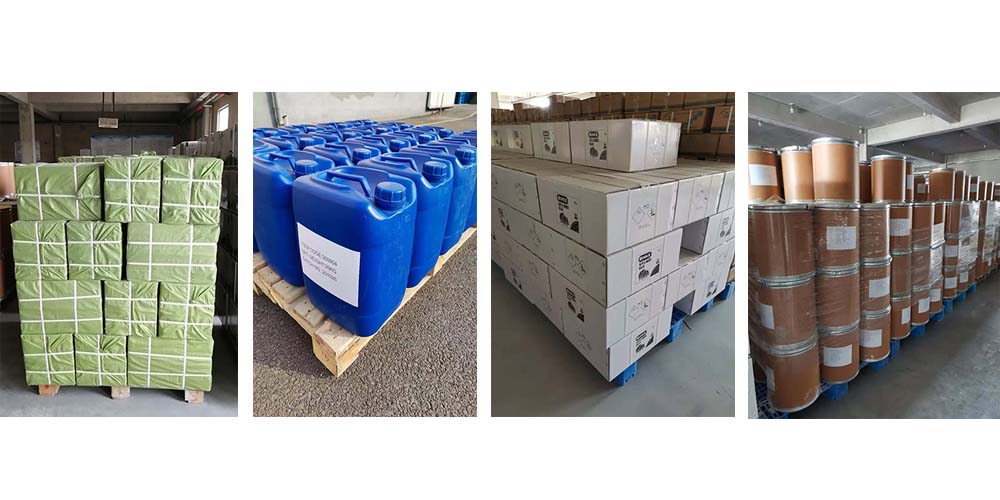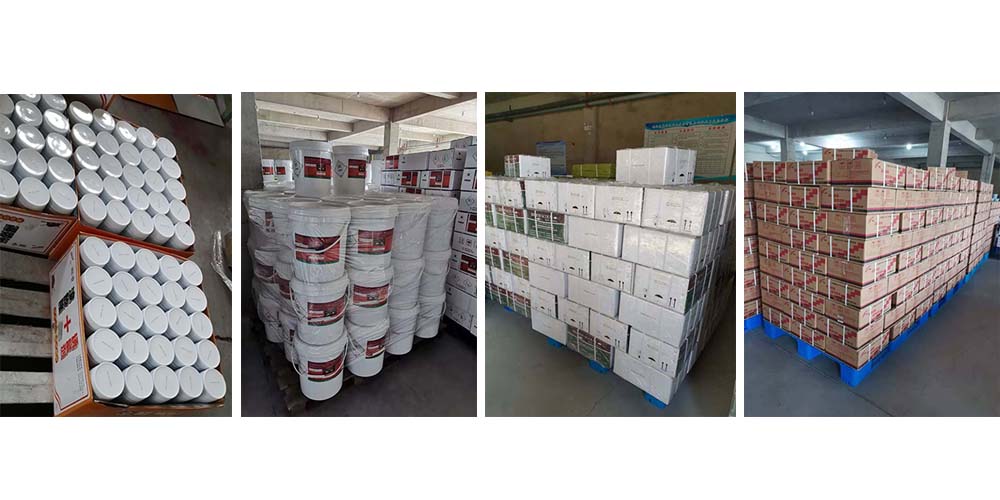 Looking for ideal Second Generation Anticoagulant Rodenticides Manufacturer & supplier ? We have a wide selection at great prices to help you get creative. All the Second Generation Rat Poison are quality guaranteed. We are China Origin Factory of Second Generation Rodenticides. If you have any question, please feel free to contact us.