Brodifacoum Rodenticide Corn Rice Bait
Corn Rat Poison is especially suited for wet or damp areas, such as sewers. Do not place near or inside ventilation duct openings. Do not contaminate water, food, feedstuffs, food or feed handling equipment, or milk or meat handling equipment or surfaces that come into direct contact with food. When used in USDA inspected facilities, Brodifacoum Bait Blocks must be applied in tamper-resistant bait stations. Do not broadcast bait.
SELECTION OF TREATMENT AREAS:
Determine areas where rats will most likely find and consume the Brodifacoum Bait. Generally, these areas are along walls, by gnawed openings, in corners and concealed places, between floors and walls, or in locations where rodents or their signs have been seen. Protect bait from rain and snow. Remove as much alternative food as possible.

APPLICATION DIRECTIONS:
Apply 1 or 2 Rat Bait Blocks per placement. One-8 oz. bait block may provide enough bait to kill two to eight rats. Use two blocks only at points of extremely high rat activity. Space placements at appropriate intervals - usually 15 to 30 feet apart. Maintain an uninterrupted supply of fresh bait for at least 10 days or until signs of rat activity cease.
Replace contaminated or spoiled bait immediately. Wearing gloves, collect and dispose of all dead, exposed animals and leftover bait. To prevent reinfestation, limit sources of rodent food, water, and harborage as much as possible. If reinfestation does occur, repeat treatment. Where a continuous source of infestation is present, establish permanent bait stations and replenish as needed.
For sewer applications, run a wire through the holes in the bait blocks and attach the wire to a stationary structure such as the bottom step of a manhole ladder or to a sewer grate, allowing just enough wire for the blocks to rest on manhole benching. If benching is not present, suspend Rat Killer Blocks a few inches above the high water line or place blocks on a board supported by opposing steps of a ladder. Securing blocks in this manner will minimize the chances for removal by rats or water. Place at least 12 bait blocks per manhole.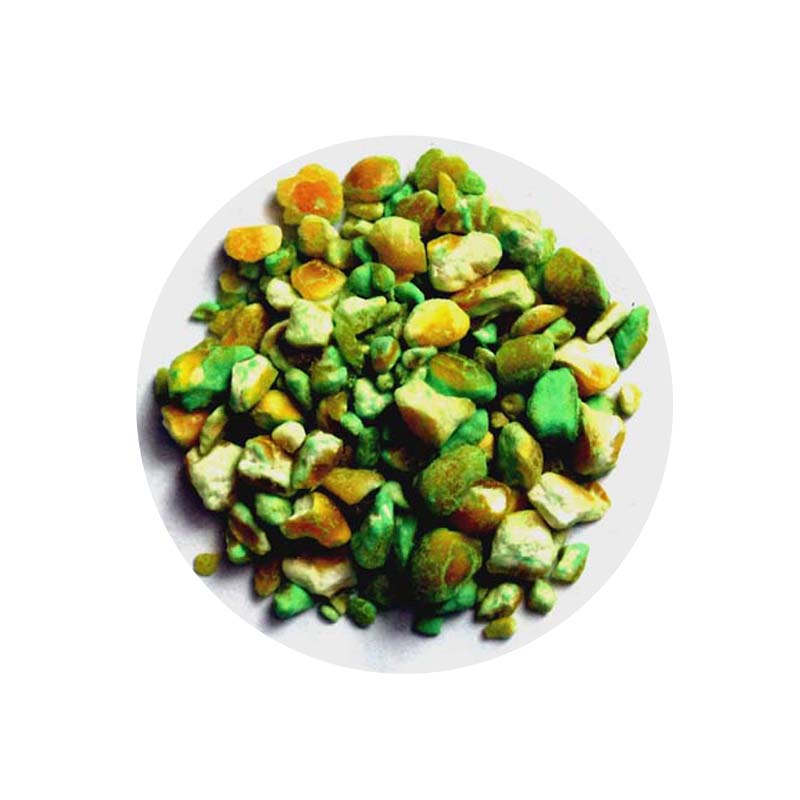 Specifications
| | |
| --- | --- |
| Chemical Name: | Brodifacoum |
| Pesticide Category: | Rodenticide |
| CAS No: | 56073-10-0 |
| Molecular Formula: | C31H23BrO3 |
| Structural Formula: | Brodifacoum 0.005% bait 98% TC |
| Properties | White to grey-whitepowder, blue columnar solid, in water 5g/L(room temperature). Soluble in methanol ,ethanol. Acetone,and aqueous alkails;slightly soluble in diethyl ether and ethyl acetates. Insoluble in chloroform.Potassium,sodium,and ammonium salts: readily soluble in water (potassium salt 50g/L) |
| Mode of Action: | Second generation anticoagulant which blocks prothrombin formation,inhibits blood coagulation |
| Toxicity: | Oral Acute oral LD50 for rats 1.125, mice 1.75, rabbits 1.00, dogs >10.0, cats >25.0 mg/kg.Skin and eye Acute percutaneous LD50 for rabbits 1.71 mg/kg. Inhalation LC50 for male and female rats 0.43 mg/l. |
Formulation Specification
Product name: Bromadiolone 0.005%
Items
Standard
Content of a.i. (IPA)
≥0.05
pH
5.0-8.0
Loss on drying, %
≤ 11
cis-trans isomer scale(α/β)
≤ 0.3


Usage

Find the places frequently haunted by mice,and apply2 heaps( 1520g per heap) of bait in each room( about15 20 sq meters). Brodifacoum has good taste, no rare smell, no refusal of eating. Generally eating baits mice will die in four days,and mice death peak will arise after five days, Only once application can achieve an aim.
Applications:
Control of rats and mice (including those resistant to warfarin) in areas containing stored products, household use, industrial buildings, and other situations.

Features
Bromadiolone belongs to the second-generation anticoagulant which has a good palatability and is popular with all over the world. Usually, it will be safe for the human and non-target animals. Besides, it can be applied to dwelling houses, hotels, restaurants, warehouses, farmland and so on.Brodifacoum, which is the anticoagulant raticide with wide application range and high efficiency, Is the ideal drug for mouse exterminating. It prohibits the creation of fibrin ferment which the Solidifying of the blood needs and so as to cause poisoning and bleeding. ir's death rate is more than 98%.
Brodifacoum has good taste and can be disastrous to every kind of mice( including those that has Created drug resistance to other anticoaguluant), for only once application,but no repetitive Poisoning phenomenon.

Package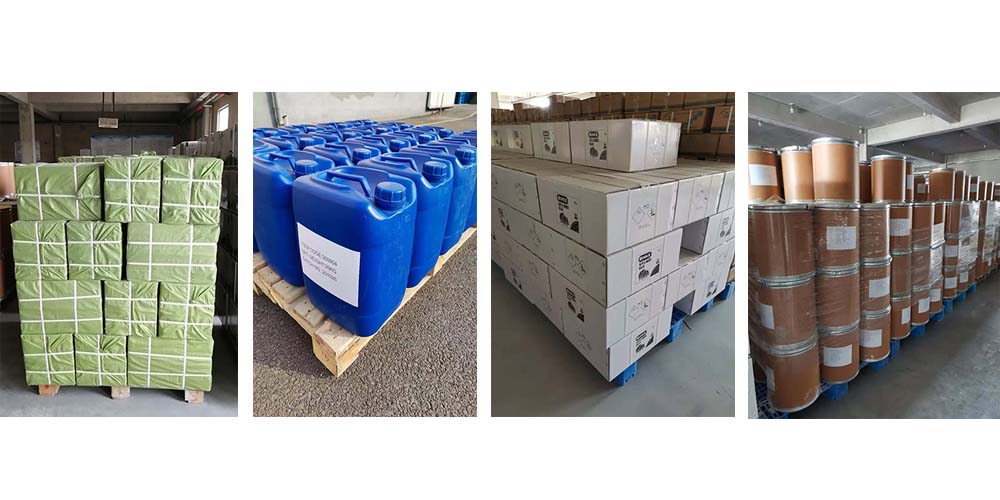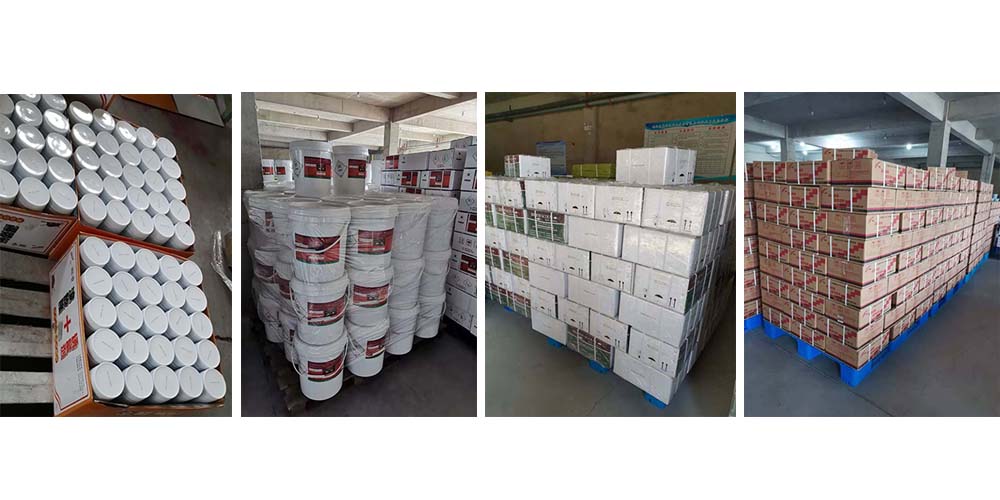 Looking for ideal Rat Poison That Looks Like Corn Manufacturer & supplier ? We have a wide selection at great prices to help you get creative. All the
Corn Gluten Meal Rat Poison
are quality guaranteed. We are China Origin Factory of
Natural Mice Killer
. If you have any question, please feel free to contact us.